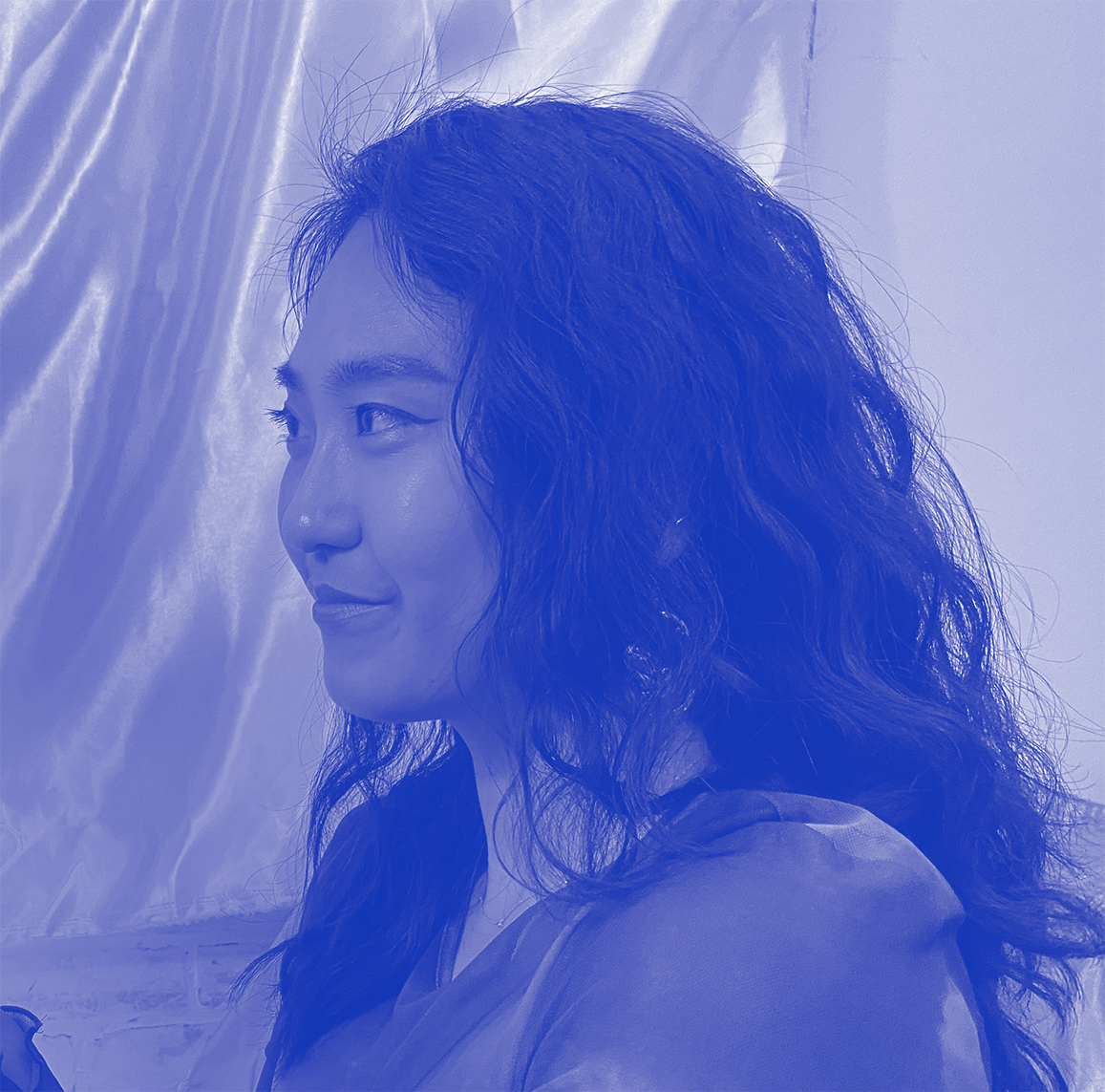 Hi! I'm Emily, a multimedia storyteller, experience designer, and educator based in NYC. I have a penchant for fostering self-reflection through art, because I believe by better understanding ourselves, we can increase our empathy for others.
I am currently continuing my education at NYU's Interactive Telecommunications Program, where I hope to integrate emerging tech and new media to create even more effective human-centered experiences.
Before that, I worked at Scholastic making educational videos for kids. If you're looking for a laugh, you can check out the daily cartoons I made for 100 days straight.